Best Practices Guide
How to Spend Smarter on Digital Health Benefits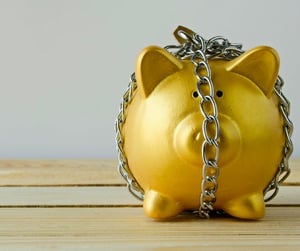 New economic realities are forcing benefits leaders to take a new look at budgets.
With overall inflation increasing at an alarming rate—and medical inflation moving even higher—digital health management is becoming an increasingly important part of most companies' benefits strategies. Employees are looking for ways to cut their costs to make ends meet. Employers also want to cut costs, while ensuring productivity and demonstrating value to retain top talent.
In a down economy, many people avoid health spending that isn't essential. When inflation diminishes take-home pay, people are often less willing to lay out hard-earned cash for prescriptions, lab tests, doctor's appointments, and medical supplies. But ignoring health conditions – especially chronic conditions – can result in higher costs for Employers if they don't have the right digital health solutions to offset the cost.
A re-evaluation of digital health solutions can provide opportunities for benefits leaders to cut costs and realize a much better ROI. Read this guide to learn how 3 critical decisions will directly impact outcomes – both health and financial:
Integrated solutions vs point solutions

Digital-led vs human-solutions

Outcomes-focused engagement vs activity-focused engagement